Who is Keller Williams?
Keller Williams operates on the premise that if the company focuses all its resources on building its agents' businesses, the agents in turn will build the company beyond all expectations. With that philosophy, we are reshaping the global industry landscape.
Today, more than 177,000 associates and over 930 market centers across the globe are affiliated with Keller Williams. And, we want you to be part of the family!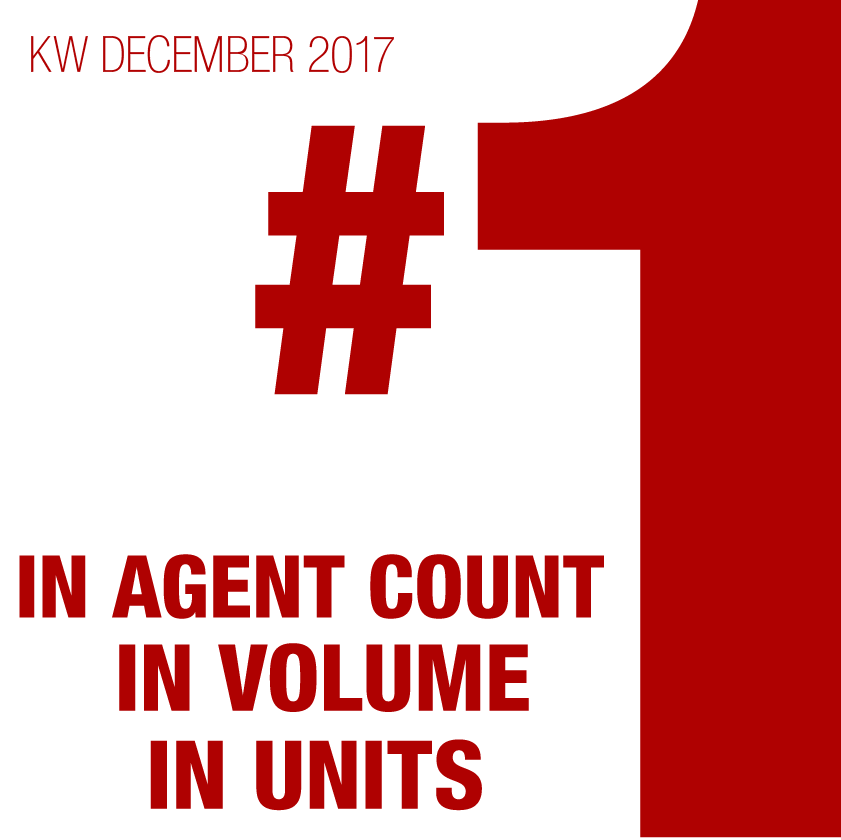 Keller Williams is #1 in sold units, volume, and agent count in the United States. No other company can claim leadership in all three of the top indicators for success.


What does that mean for you?
Keller Williams was ranked as the #1 training organization worldwide in 2017 by Training Magazine. Reach your goals faster and more efficiently by following the models with proven success.


Why The Keith Duncan Team?
Since 2000, Keith Duncan has been serving his clients with a simple goal – to assist in bringing his clients to a better place.
What does this mean?
Providing clients with the best information to make the most informed decision, even if it means "no-sale."

Recommending other leaders in their industry to assist clients with achieving their goals, whether real estate related or not.

Protecting the image of the team and our clients to ensure future interactions are more meaningful and productive.

Finding opportunities to go above and beyond the "sale."
If this is how you would like to do business, then give us a call. We would love to talk with you about how real estate can help bring YOU to a better place.
I look forward to talking with you,
Keith Duncan

(520) 820-9969
Keith@TheKeithDuncanTeam.com